There are plenty of reasons why it is not a good idea to purchase pool equipment on the internet…
Best selection

Correct Installation

Back-up Service
Returns, Warranty and Support

Spare Parts

Useful Tips

Expert Advice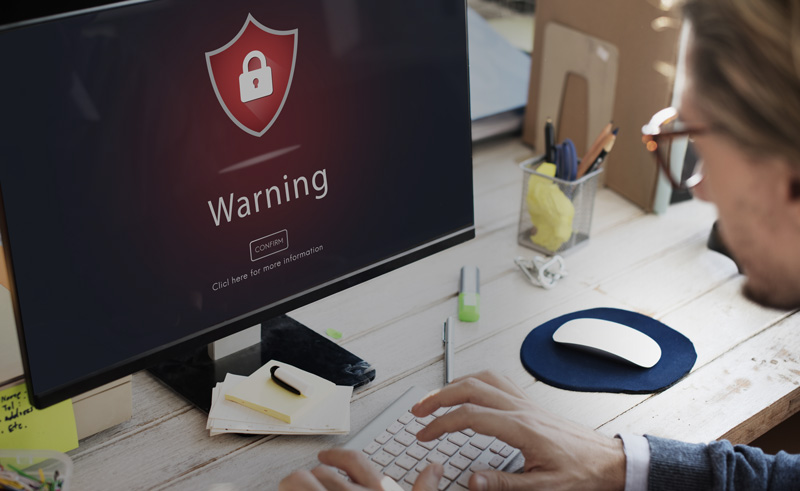 With the multitude and variety of pool shapes, sizes and construction materials available today some cleaners will work well in one pool but be hopeless in another! This really means you should seek expert advice … which cleaner would be a good one for your pool?
As an example, you may need a cleaner that has a random pattern in it's coverage of the pool floor and walls. Or you may be better served to select a programmed clean that can turn quickly and negotiate difficult areas such as ladders, corners and swim-outs that may cause a random action cleaner to become jammed in one position.
The length of special pool cleaner hose and whether you want a surface skimming action cleaner to remove all floating debris are other vital considerations. By talking to your local pool shop professional you wll generally get expert advice on the type of cleaner that will provide the best solution and give complete satisfaction over many years of service.
Correct installation, back-up service, warranty support and spare parts availability are also very important reasons to buy from a local supplier rather than a name on a website.
Click here to find your local pool shop