The Kreepy Krauly Pool Professionials Explain the Physics of Clean
A vortex is a whirling mass of water that creates a force of suction. This powerful force is at the heart of Kreepy Krauly cleaners. Say hasta la vista leaves, see ya later sand, bye-bye bugs, hello effortlessly clean pool.
As they work off your pool pump water is stirred, circulated and filtered from bottom to top, leaving no dead zone where algae can build up. It also means zero running costs and zero chores – being fully automatic leave-in the pool cleaners you don't have to do a thing to enjoy crystal clear healthy water. Genius.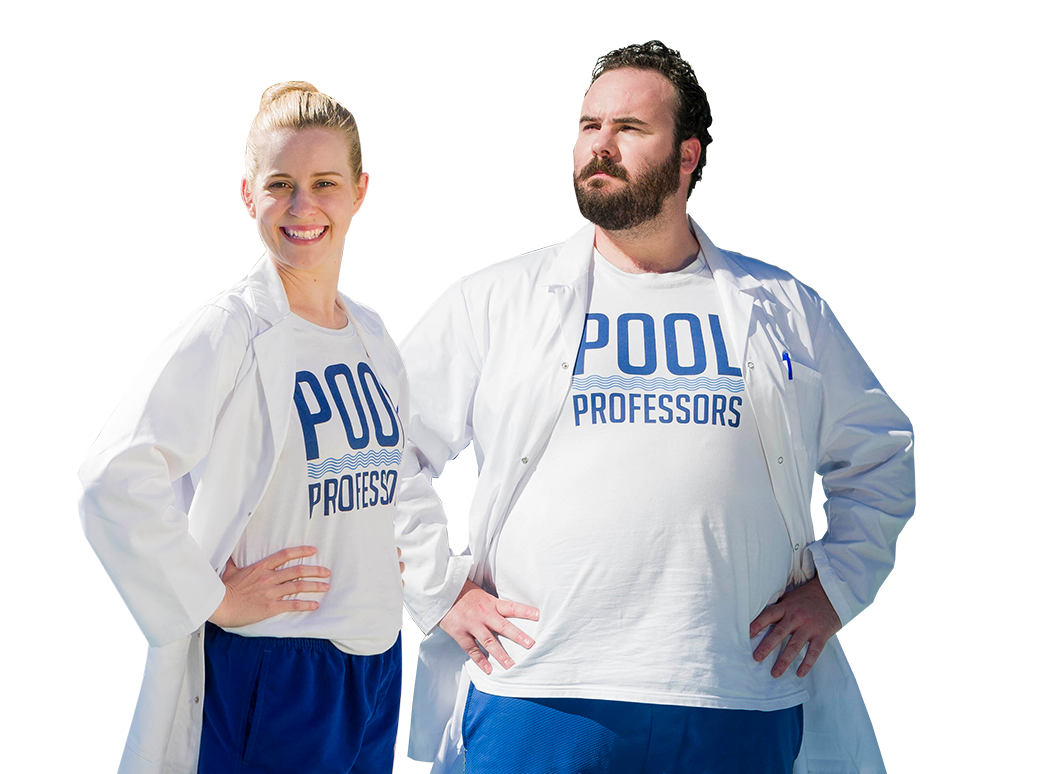 See the Pool Professionals in Action…
Harnessing Vortex Power
Energy Efficient Design
Speed and Accuracy
The Importance of Circulation
100% AUSTRALIAN MADE AND OWNED
All Kreepy Krauly pool cleaning systems are proudly made in WA to withstand harsh Australian conditions.

See our range of Kreepy Krauly Automatic Pool Cleaners